SATURDAY, MAY 20, 1:00 PM
PATRIOTS PARK
220 S Railroad Ave, Kings Mountain, NC 28086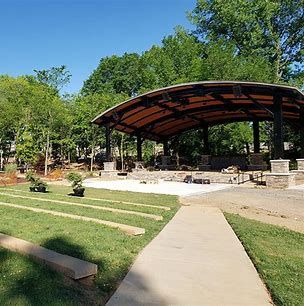 CHECK OUT
EPIPHONY A CAPPELLA 
THEY'LL BE HELPING THE GSB BRING CHRISTMAS CHEER ON DECEMBER 9
THE SEASON IS SHAPING UP!
Mark your calendars now!
Friday, December 9, 2022, 7:00 PM. First Assembly Church - 777 S Myrtle School Rd, Gastonia, NC 28052.  The CHRISTMAS FESTIVAL CONCERT returns. Joining the GSB will be Epiphany A Cappella and The Chancel Bell Choir of FUMC Gastonia. This concert promises to put everyone in a joyous Christmas mode.
Saturday, December 10, 2022, 6:30 PM. Second Baptist Church - 740 Rankin Ave, Mt Holly, NC 28120. The GSB will reprise The Christmas Festival Concert.
WATCH HERE FOR FURTHER UPDATES!
REHEARSALS RESUME!  REHEARSALS RESUME!
Rehearsals for Fall 2022 season resume on Thursday, August 25, 2022, 7:00 PM, Grier Middle School Band Room. All former members are invited to attend this first rehearsal. Interested adults are welcome to attend and learn more about the GSB.